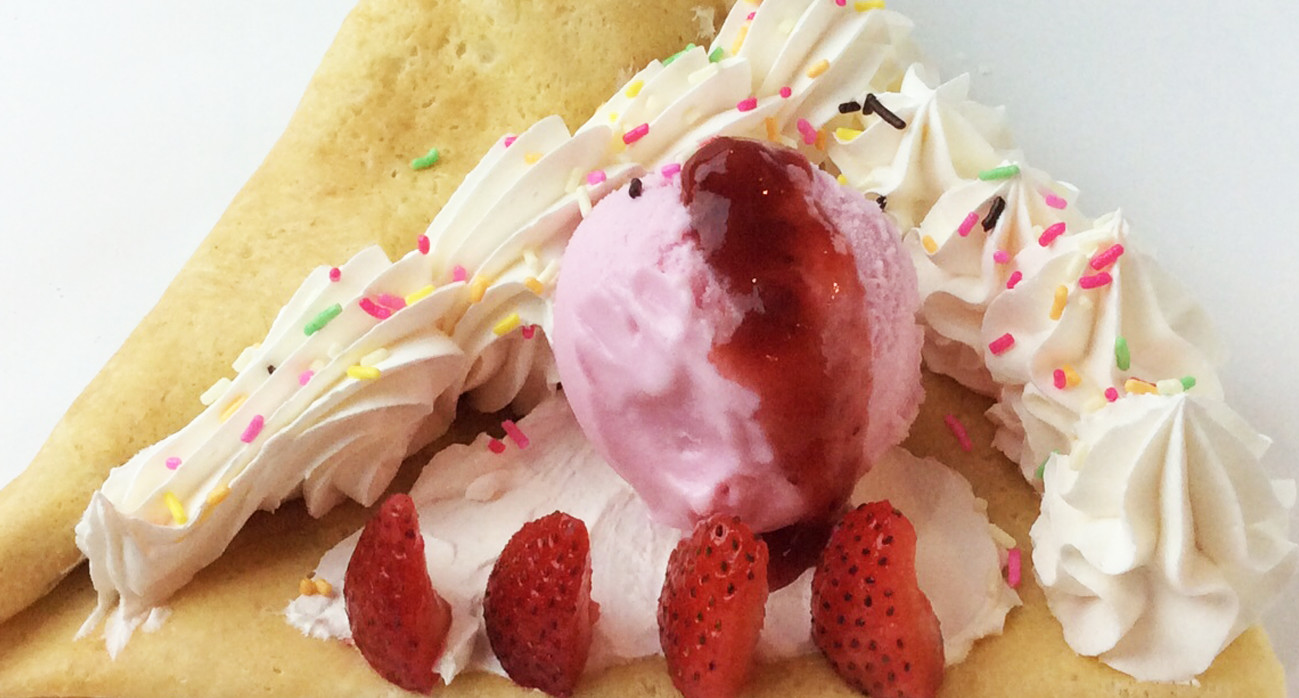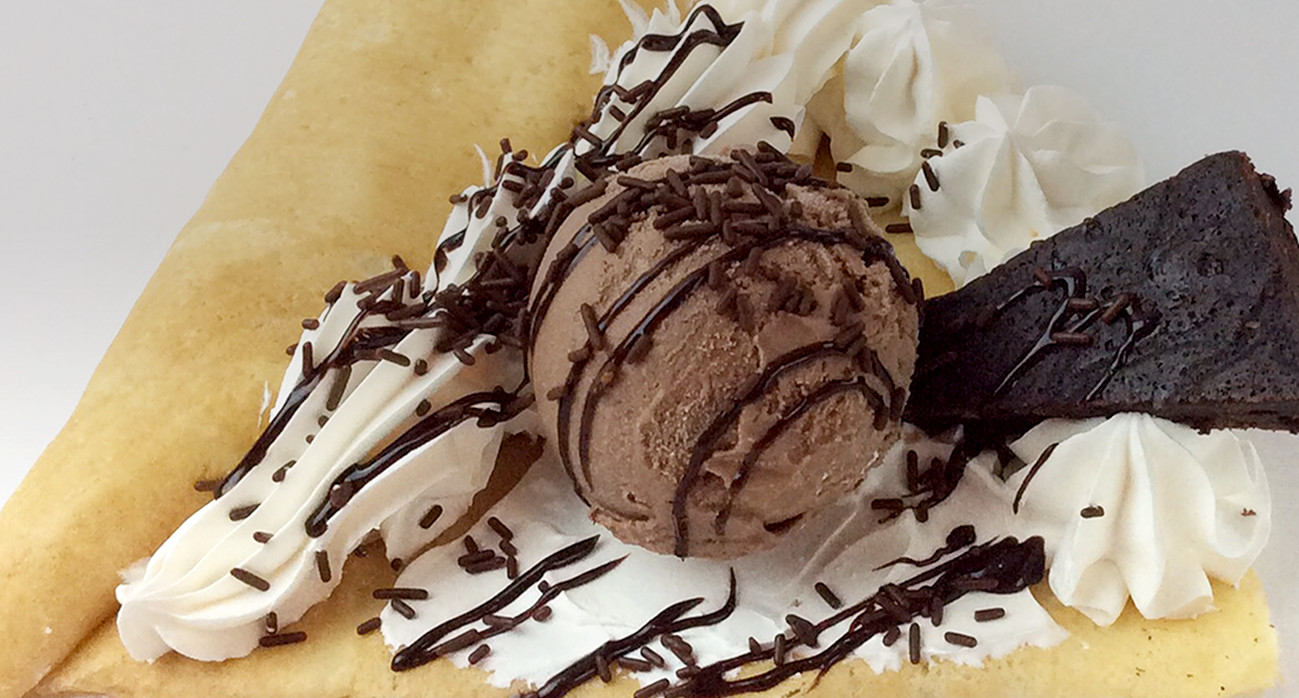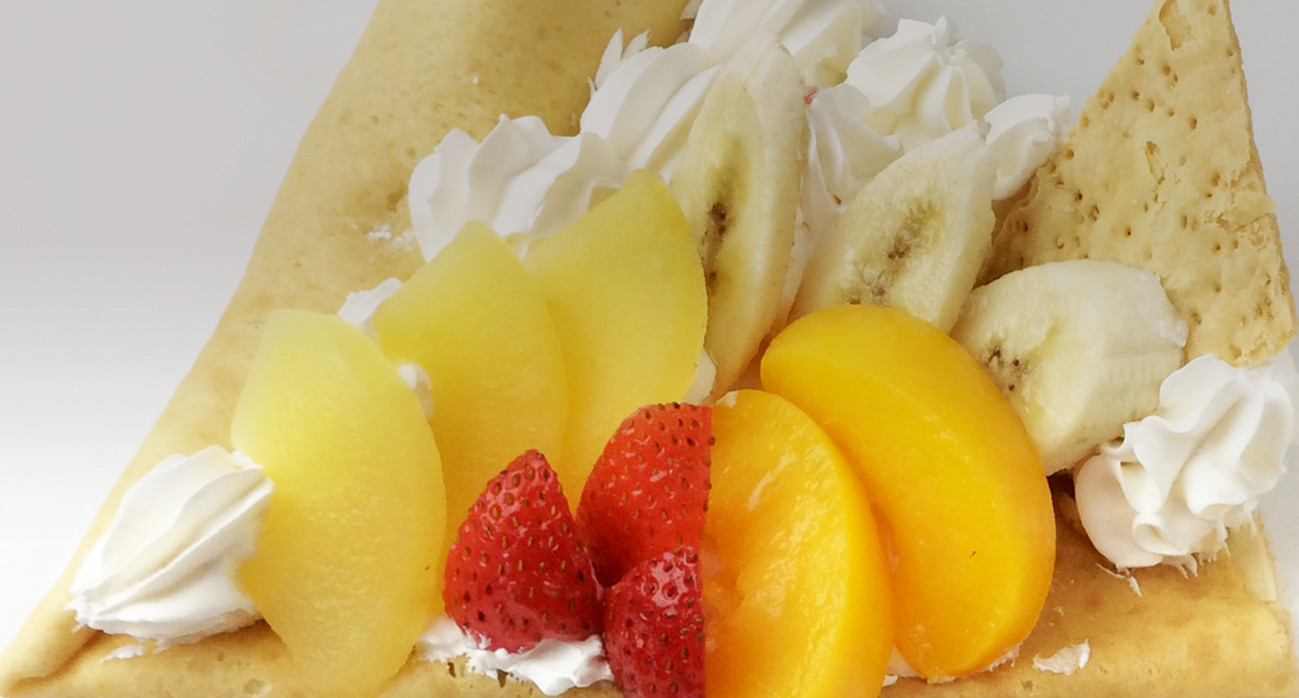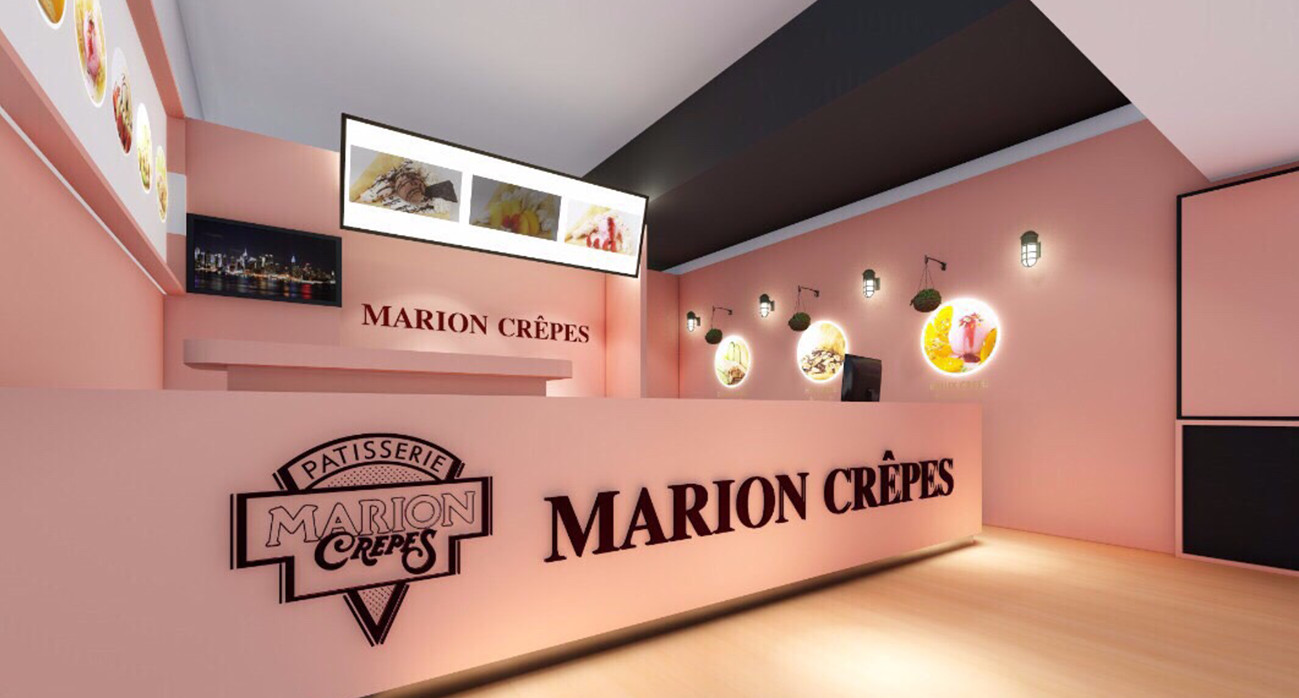 CREPE MENU
In addition to its widely popular hot crepes,
Marion Crepes offers a rich array of fruits and
other fillings for your tasting pleasure.
We combine our unique dough, still true to its Parisian roots,
with over 60 unique and original crepe options.
With tastes, flavors and fragrances for
all seasons and moods,
you will be coming back time after time.
ACCESS
ADDRESS
Plaza Mont Kiara, No.2 Jalan Kiara Mont' Kiara
50480 Kuala Lumpur
BUSINESS HOURS
Everyday. 11:30 am to 9:30 pm.